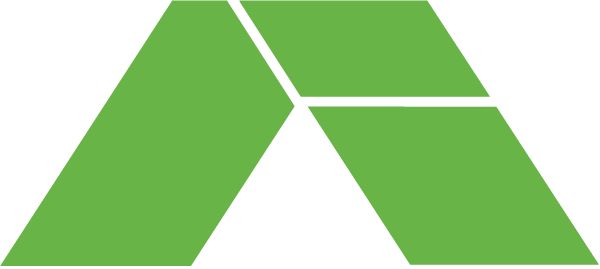 The AlchemLifeTM Story
From high-quality phytonutrients and herbal extracts to clinically tested natural food supplements.
Founded in 1935, Alchem International is a pioneer in the field of phytochemicals..
Backed by Over 75 years of experience in providing plant derived APIs (active pharmaceutical ingredients) to the pharmaceutical, cosmetic and nutraceutical industries across 35 countries globally.
Using proprietary advanced Phytoadvance technology, we produce the purest and most effective natural ingredients.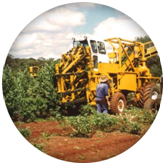 We are pioneers in active pharmaceutical ingredient extraction
Alchem`s journey began more than 75 years ago. Founded in 1935, Alchem International started as an active product ingredients (APIs) manufacturer and right from the start we felt the need to implement our own proprietary technologies. PhytoAdvance technology, extracting active plant nutrients – phytonutrients, became the heart of our commitment.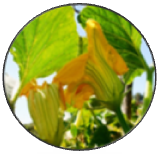 It Started With Our First Phytonutrient Plant
AlchemLifeTM was established as the natural medicine and food supplement division of Alchem International in 1984, in Delhi, India. It was a banner year in the world of innovation. This was the same year that the first Apple Macintosh and the first commercial CD players went on sale. Meanwhile, at AlchemLifeTM we combine ancient traditional medicine methods with contemporary medicinal trends and latest extraction science. We began implementing our proprietary PhytoAdvance™ technology to our finished product formulations, turning active plant phytonutrients into natural, beneficial health solutions.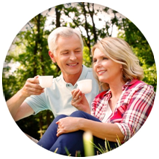 Our Natural Food Supplements Support Health And Wellbeing – Even With Increasing Age
AlchemLifeTM portfolio represents the best health care and food supplements, created by nature. Our PhytoAdvance™ technology enables us to maintain the synergistic effects of the plants used in our formulas. It also enhances the bioavailability of our final formulations. Before we begin any new extract production, we conduct extensive testing at our state-of-the-art research and development facility. Studies have conclusively established our formulas' benefits and safety. There are no known side effects, even for long-term use.
From Farm To Finish, Your Wellness Is Always On Our Minds
Alchem International is a horizontally integrated company, where the immense resources of Alchem International, the parent flagship company and other proven vendors are used. The world is our granary which provides the best and rare plants for producing pure phytonutrient extracts that are clinically proven, safe and beneficial.
We stand to serve you in your quest for a wellness regimen.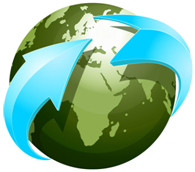 Look How We've Grown
Today Alchem is one of the largest manufacturer of phytonutrients in the region. Our facility has an extraction and production capacity of approximately 6,500 tons annually and our products can be found around the world, including America, Europe and Asia.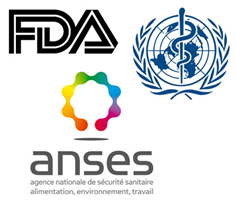 We're Known Internationally For Our Excellence
Alchem International's facilities are certified by the U.S. Food & Drug Administration, the World Health Organization and the French Agence Francaise de Securite Sanitaire des Produits de Sante. In addition, we are vendor-­validated by international companies worldwide. We've also earned a long-term A- rating, and a short-term A2+ rating, by CRISIL, a global analytical company.