Who Shouldn't Take Joint Support Supplements?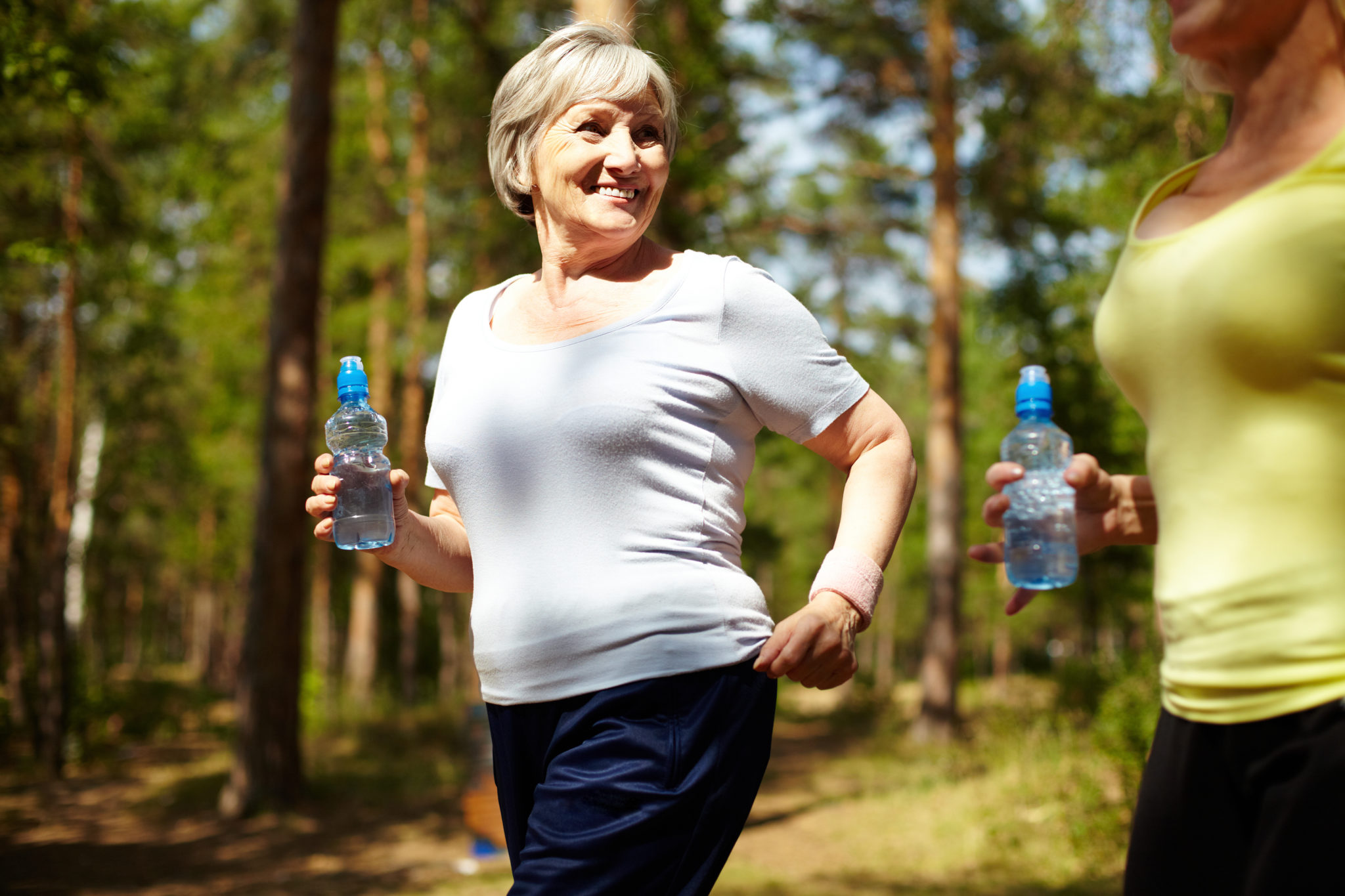 Joint food supplements can be helpful to anyone suffering from aching and sore joints, enabling them to live life to the full. However, there is a section of people who should not take such supplements due to their health conditions and may like to explore other ways of relieving their symptoms.
Benefits of Joint Food Support Supplements
During times in our lives when there has been an injury or on-going aches and pain in the joints, it can be a relief to find a supplement that can ease the symptoms and enable us to continue doing all of the activities and hobbies we enjoy. Sometimes it's the activities we enjoy that have caused the problems in specific joints and the pain may be on-going due to the onset of Osteoarthritis.
FlexiQule is a supplement which contains the highest quality ingredients in order to relieve and soothe the joints. Boswellia and Ginger are potent herb extracts, which can alleviate inflamed joints, through their powerful anti-inflammatory properties. Full of antioxidants to eliminate free radicals, Ginger boosts the immune system, aiding pain relief and irritation. Boswellia is known to reduce swelling and pain and can calm affected areas.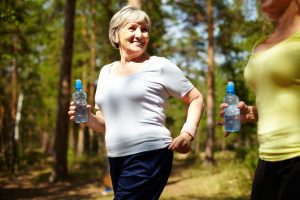 Who Should Not Take Joint Food Support Supplements?
Certain conditions may not benefit from supplements and, indeed, there may be contra-indications, which need to be checked by a doctor. If you have any of the following conditions, it is imperative that you speak to a doctor before starting a course of FlexiQule or any health supplement:
Diabetes
Blood disorder
Gastric-peptic disorder
Cardiovascular disease
Menstrual disorder
The same advice should be taken if you are pregnant or breastfeeding.
Natural Joint Supplements
In order for the body to work as it should, it is important to think about the ingredients that are going into your system. Natural supplements like FlexiQule are a great way of boosting immunity and easing inflammation without causing any other issues through side effects. Ginger and Boswellia are both pure and natural and won't cause the body any harm, even when taken over the long term. FlexiQule, a completely natural supplement, can be taken safely without concern as to what it could be doing to other organs within the body.
Synthetic Joint Supplements
Steroids are an artificial way of relieving pain within the joints and although they seem to reduce inflammation and build muscle, they also affect how tissue heals and how sulphur is used in the joints. When sulphur is not being used appropriately by the joints, they become less flexible and injury can be more likely to occur.
Some Glucosamine products are not as natural as once thought. Glucosamine sulphate is the one supplement that can help with building and repairing cartilage, but avoid the HCI or N-Acetyl glucosamine as they are made synthetically and haven't been proven to have much benefit to the joints.
Always speak to a doctor or specialist if you are unsure of any health supplement you would like to take. If the ingredients are not natural, it is worth researching the product and gaining feedback through testimonials before embarking on a course.