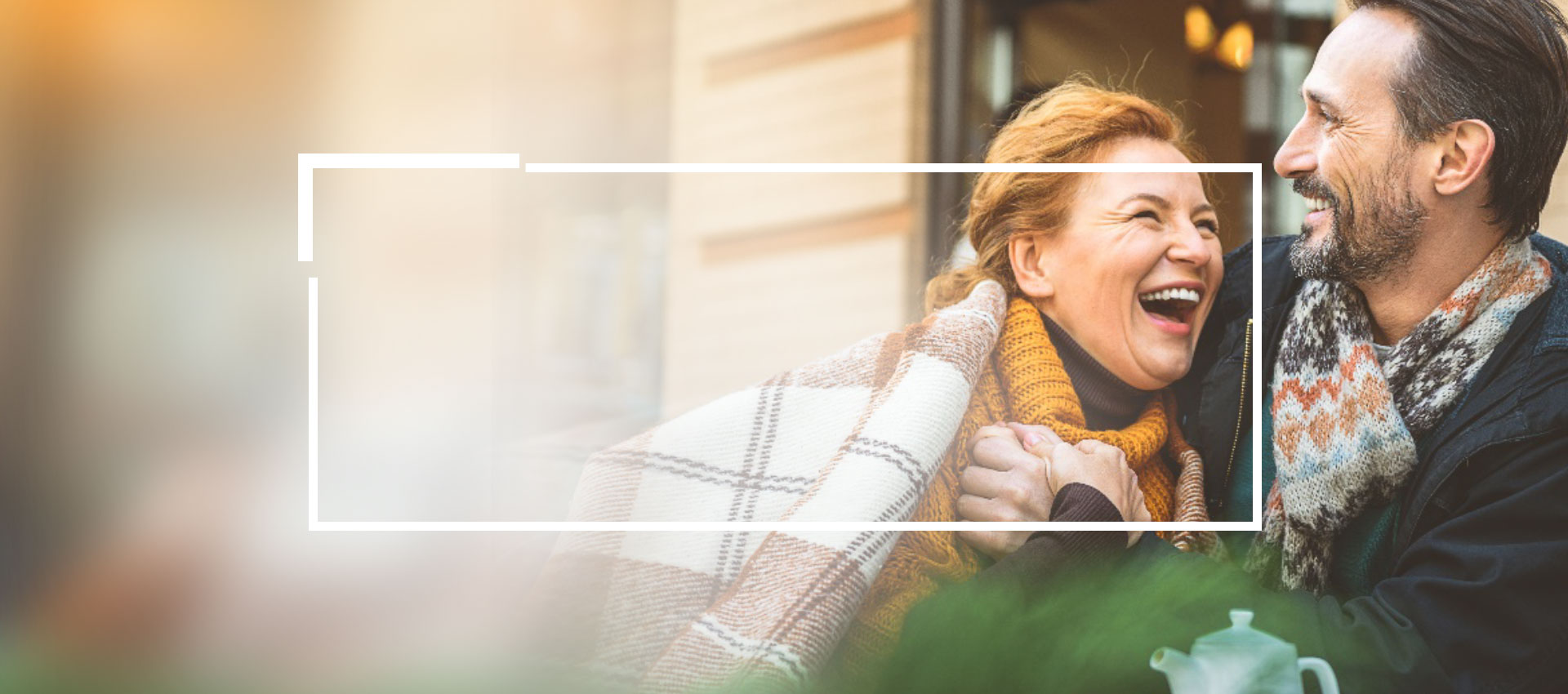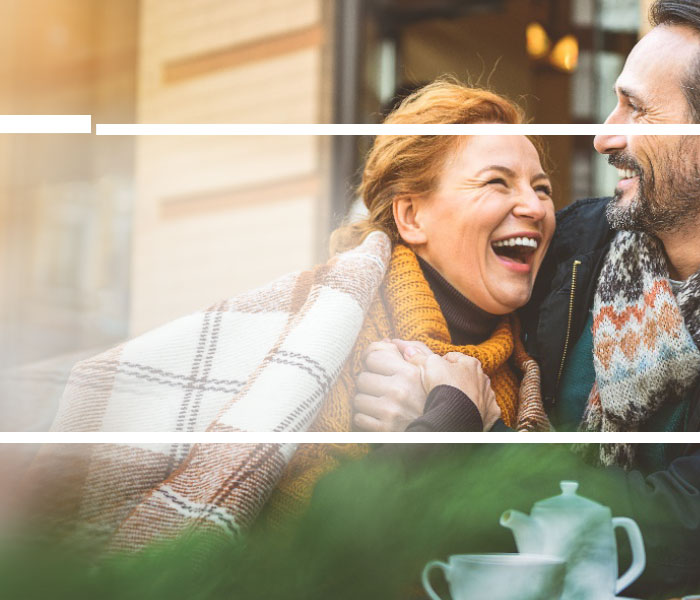 Contains Natural Phyto- Active Ingredients to support: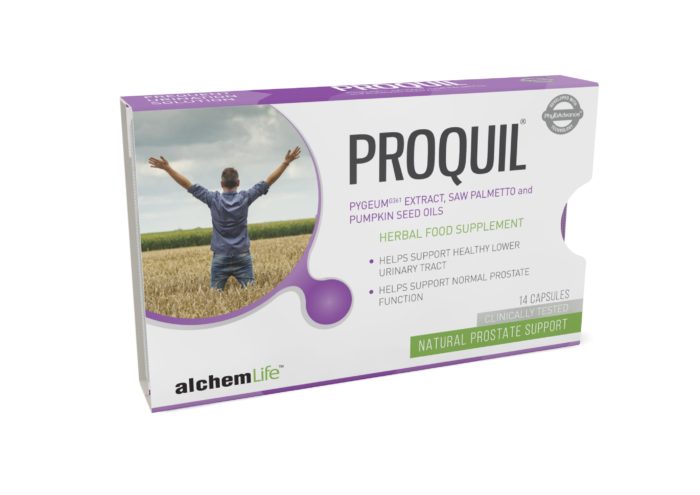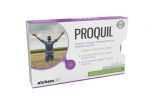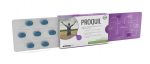 ProquilTM
Helps support healthy lower urinary tract
Helps support normal prostate function
Power of 'Phyto-actives'
ProQuil® is packed with phytoactives (the most powerful ingredients in medicinal plants) of pygeum, saw palmetto and pumkin seeds. These phytoactives have been extracted from the plants using AlchemLife's proprietary PhytoAdvance technology. It is the power of these natural phytoactives that support the benign prostate hyperplasia symptoms.
Pygeum
Pygeum contains chemicals that help shrink the prostate to relieve urinary problems such as poor urine flow and nighttime urination in men with enlarged prostates. AlchemLife uses a unique extraction process called PhytoAdvanceTM technology, to extract maximum benefits from the pygeum. This process preserves the plant in its entirety to create an outstanding pygeum extract packed with beneficial properties.
Saw Palmetto
Saw palmetto (Serenoa repens) is a palm that grows in the Southern coastal regions of the United States. It is about 2 to 4 feet high. Its leaves are fan-shaped and sharp, and it makes a lot of berries.
These fruits have a long history of use as medicine. Some Native Americans used them to help with urinary problems in men.
Pumpkin seed
Pumpkin is a plant. Pumpkin seeds oil is created by squeezing pumpkin seeds, also known as pepitas, which are the edible seeds of a pumpkin.
Pumpkin seed oil has anti-inflammatory properties and rich in zinc. Zinc helps to support normal prostate function.
Superior Science with Clinically Tested Efficacy
Clinically tested efficacy
Published clinical studies have proven that the usage of AlchemLife's Proquil results in improvement of symptoms of BPH:
-55% reduction in residual vesical urinary volume
-59% improvement in nocturia
-64% improvement in urine emptying
Why ProQuil works
ProQuil® is a 5-DHT Inhibitor. ProQuil® 100% natural, botanical active ingredients like Pygeum, Pumpkin seed oil and saw palmetto oil with anti-inflammatory, anti-proliferative properties as well as supporting the modulation of the bladder contractility. This combination helps to support healthy lower urinary tract and support normal prostate function. ProQuil® also contains Flaxseed oil, with restorative anti-inflammatory properties.
Recommended dosage of 1 capsule a day with your meal and a glass of water.