Naturally Healthy for Life
AlchemLife combines science with nature to deliver natural solutions that
enrich your well-being and help you become happier and healthier than ever
FLEXIQULETM
NATURAL JOINT SUPPORT
LIVERUBINTM
POWERFUL LIVER SUPPORT
PHYTORELIEF®
NATURAL COUGH RELIEF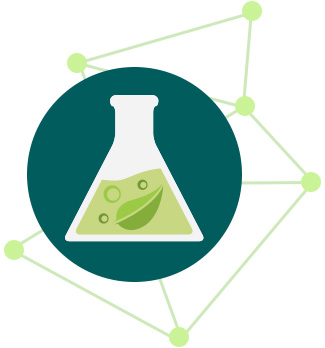 Combining the Power of Science with Nature
Our Phytoplexes represent the quality assurance that comes from 75 years of experience in using science and precision technology to manufacture phytochemicals that have the highest levels of purity and potency.All of our Phytochemical Extracts & Phytoplexes are backed by clinical research.
The AlchemLifeTM Story
Our commitment to the industry we helped create has never wavered. As the first major U.S. dietary supplement company to be certified as an organic processor, our relentless pursuit for quality is evident in our product line.
Discover our roots