Anti-Inflammatory Supplements
Anti-Inflammatory Supplements - February 23, 2018
When joints become inflamed and stiffen, the pain can become completely and utterly unbearable. Even completing basic day-to-day tasks can become difficult.While it is essentially impossible to ensure that your painful joints will disappear forever, research has shown that natural supplements & certain foods—those characterized as "anti-inflammatory foods", such olive oil, nuts, and fatty fish—can help alleviate joint pain.On the other hand, there are certain foods that cause joint pain to worsen. Avoiding inflammatory causing ...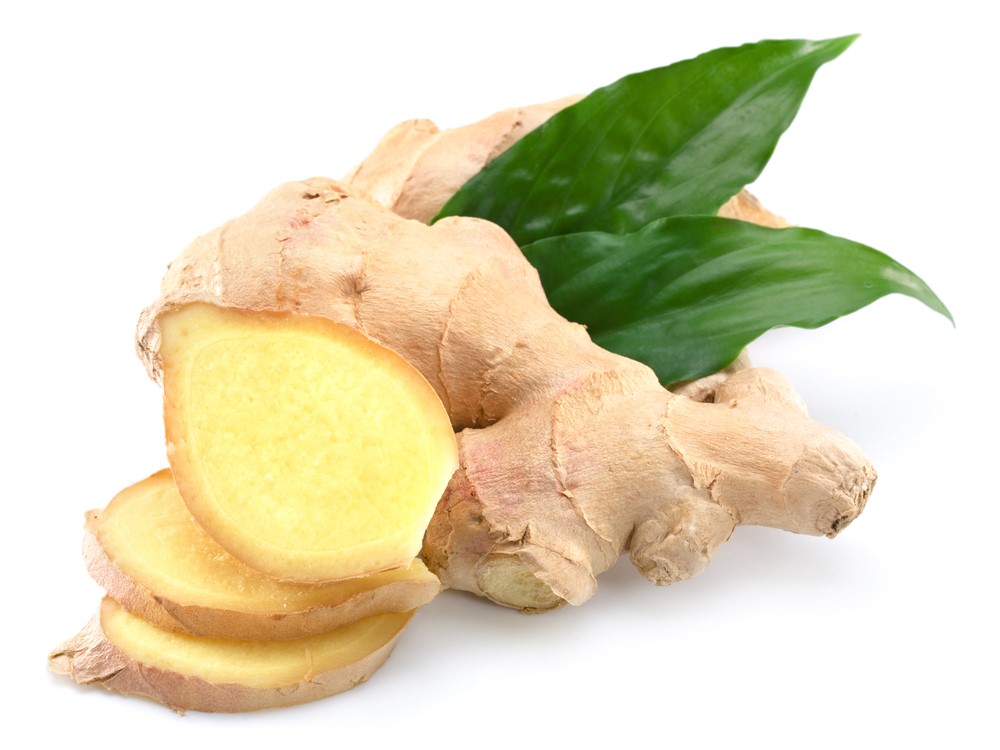 Anti-Inflammatory Supplements - December 06, 2017
In a world filled with powerful, often dangerous medications, it's easy to forget that nature itself often provides some of the best products for fighting off pain and illness. Ginger is one of the most potent natural products available and this simple root can provide incredible results for digestion problems, inflammation and more. Recently, research has shown that ginger can also manage joint health and treat pain, even when joints are compromised by osteoarthritis.What is Ginger?Grown throughout the world in warm, humid climates, ging...