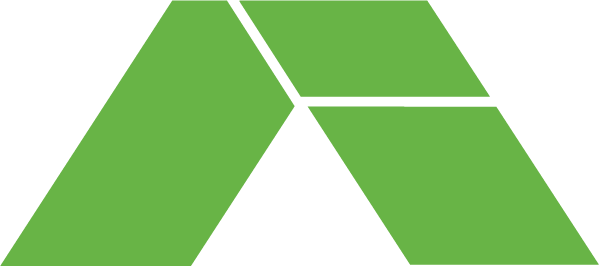 The AlchemLifeTM Story
How we became world leaders in high-quality phytonutrients and herbal extracts.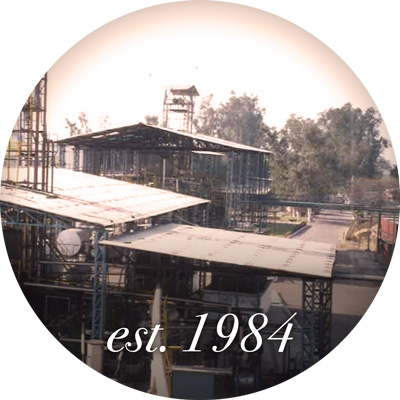 It Started With Our First Phytonutrient Plant
AlchemLife is a division of Alchem International Pvt. Ltd, global leaders in high-quality phytochemicals and herbal extracts. Our first phytonutrient plant opened in 1984, in Delhi, India where we began implementing our proprietary PhytoAdvance™ technology. This technology is a precise method of extracting active plant phytonutrients and turning them into natural, beneficial health solutions. It is backed by over 75 years of diligent research and development.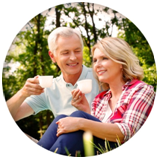 Our phytonutrients support health and wellbeing, especially for people age 40+
Phytonutrients are active molecules isolated and extracted from plants. Our PhytoAdvance™ technology enables us to maintain the synergistic effects of the plants used in our formulas. It also enhances the bioavailability of our final formulations. Before we begin any new extract production, we conduct extensive testing at our state-of-the-art research and development facility. This ensures the quality and stability of our formulas. Studies have conclusively established our formulas' benefits and safety. There are no known side effects, even for long-term use.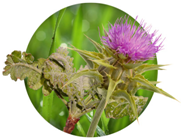 For the highest quality extracts, we source the best plants
Our product purity and quality are critical to producing the superior products Alchem is known for. To get the best active ingredients, we gather the best – and sometimes rare – plants from our worldwide network of growers and suppliers. We select only those plants that have precisely the right active components and specifications. Our ingredients come from as far away as Australia, Europe and Africa, as well as locally from India. We have also acquired our own plantations, which enables us to grow some of our plants under tightly controlled conditions.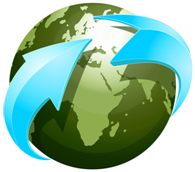 Look How We've Grown
Alchem International is now India's largest manufacturer of phytonutrient-based active pharmaceutical ingredients. Our facility has an extraction and production capacity of approximately 6,500 tons annually. Our formulas can now be found around the world, Including the US, Europe, and Asia.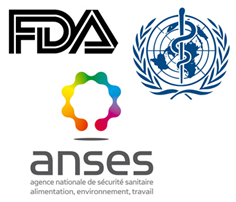 We're Known Internationally For Our Excellence
Alchem International's facilities are certified by the U.S. Food & Drug Administration, the World Health Organization and the French Agence Francaise de Securite Sanitaire des Produits de Sante. In addition, we are vendor-­validated by international companies worldwide. We've also earned a long-term A- rating, and a short-term A2+ rating, by CRISIL, a global analytical company.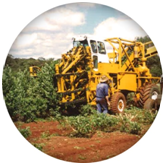 From Farm To Finish, Your Wellness Is Always On Our Minds
Alchem International is a vertically integrated company. We source the best and often some of the most quality-critical plants from around the world to produce pure phytonutrient extracts that are clinically proven safe and beneficial. Our goal is to provide you with finished formulas that you can trust and incorporate into your wellness regimen.