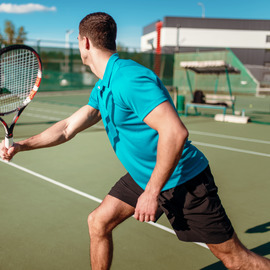 Popular - November 25, 2017
Racket sports like tennis, badminton, and squash are a great way to get your heart rate up and your body moving.  These sports are excellent high intensity exercise, combining running, jumping, extension and coordination - not to mention friendly competition!  Unfortunately this also means tennis injuries are common. Movements like the repetitive twisting of the spine and impact against the racket are demanding on your body, and it's imperative that tennis players pay close attention to the care and protection of their joints.Racket spo...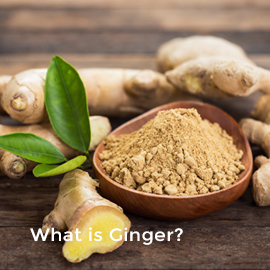 Popular - November 24, 2017
Ginger is more than just a tasty ingredient. Although by most it is modernly used to spice up people's favorite Indian and Asian dishes. It is also a spice that has been used throughout history.This extremely health beneficial spice can be used to help heal a wide variety of ailments and diseases.  Some of the  ailments that it is used for curing include common cold, arthritis, digestion problems, and more. Ginger is even known to have cured cancer which is just one of the reasons many people call it a "superfood."What is Ginger?O...