Safe Natural Support for Joint Pain & Inflammation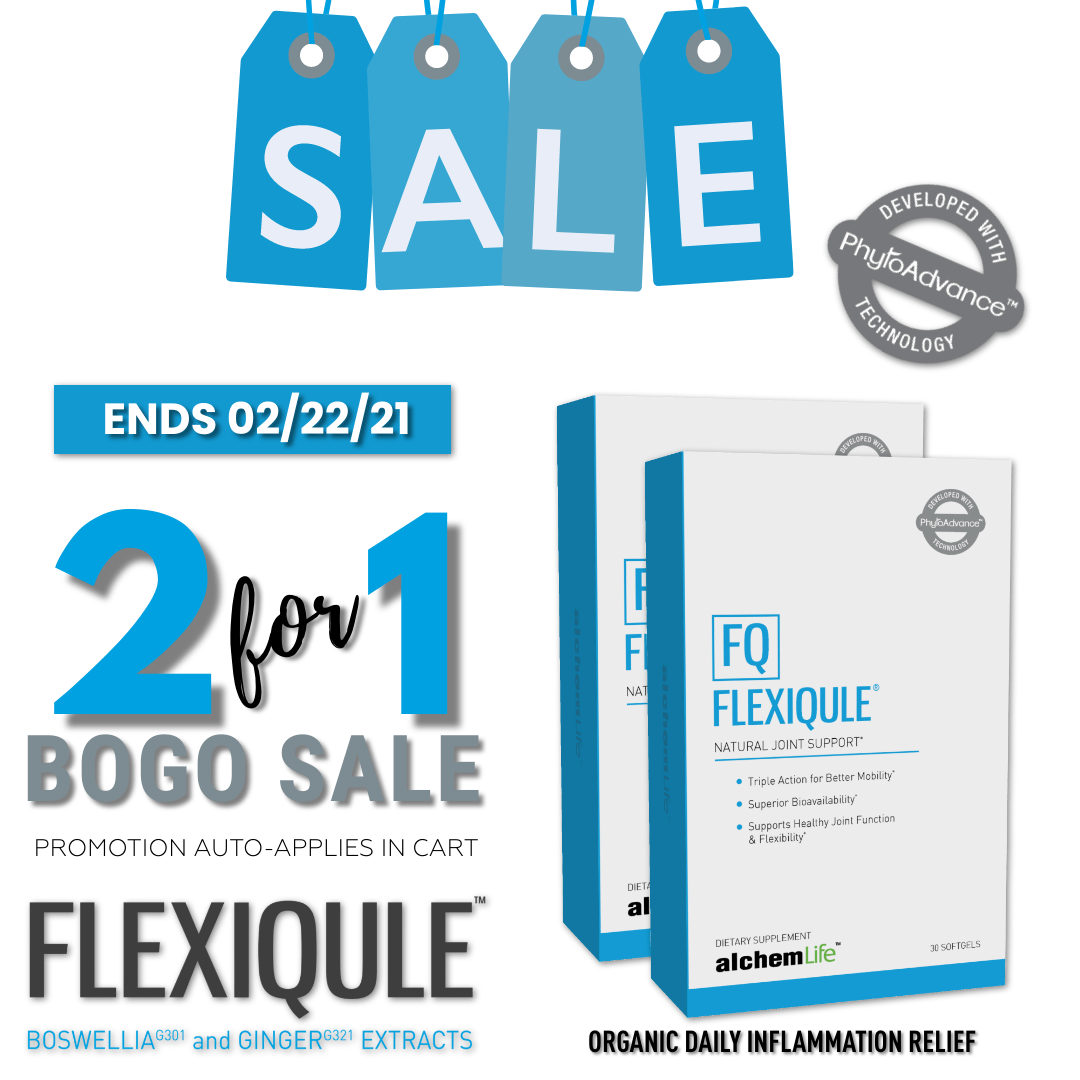 FlexiQule combines the natural anti-inflammatory properties of powerful medicinal herbs to provide relief and support for joint pain and soreness. Relax and recover with concentrated extracts of Ginger and "Indian Frankincense" (Boswellia Serrata).
Research-backed formula helps support mobility while reducing inflammation
Proprietary extraction process draws active elements from traditional medicinal herbs
Symptom support for common issues including knee pain, backaches, arthritis, and general joint pain for men and women.
FREE Shipping